The music you're listening is "Fame"
Martina Nadalini (ITA)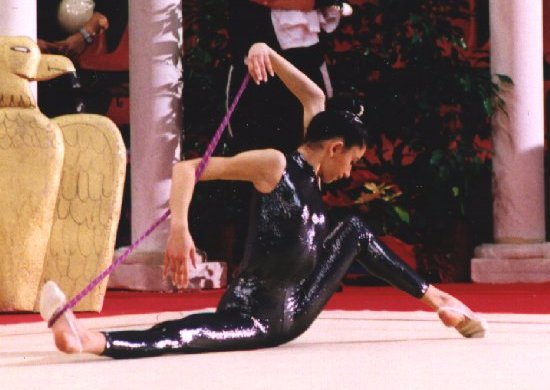 Name: Martina Nadalini
Birthday:
Birthplace and Residence: Genova
Club: Rubattino Genova
Coach: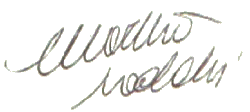 Martina has got great qualities: she's very expressive and modern, but at the same time elegant and ample. Her favourite apparatus is hoop. She have guts enough to get better and better and to promise excellent future performances.

©Laura Vigna & Roberta Diglio